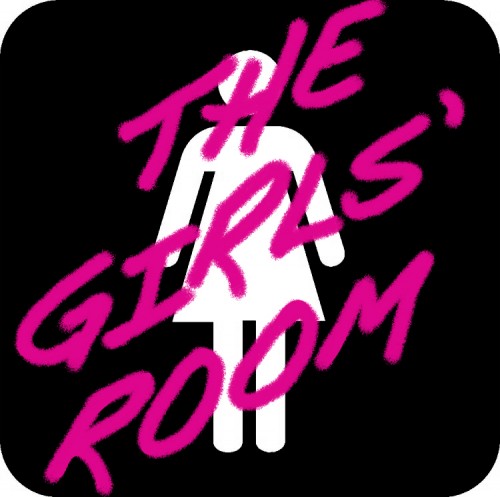 Advice from your peers via bathroom stall graffiti, briefly analyzed by five snarky female journalists every Tuesday.
This week's location: Humanities third floor bathroom near room 312, used mainly by journalism majors.
——
Kristen: "Yourselve" – did you just forget an S or did you fail high school English class? I would say something about site vs. sight, but it seems the genius author was already properly corrected.
Jasmin: Uhmmm… I thought this was college, dictionary!
Jordan: Welcome to state college.
Samantha: Oh, honey… You may not ever lose sight of love, but you sure as hell have lost sight of proper grammar.
Nena: This is the journalism floor bathroom…guess my red ink on your copy didn't sink in.